Menin Road – Podcast
In 1917, General Haig began what would become known as the Third Battle of Ypres, with the intention of capturing the village of Passchendaele. But getting to the village would require a series of bite-and-hold battles. In September, the 1st and 2nd Australian Divisions, along with British and South African Divisions, launched the third in the series of assaults, at Menin Road. For the first time in history, two Australian divisions would be fighting side-by-side. If they were to ever have this chance again, they would have to prove just how formidable they could be.
This podcast episode is by Warwick O'Neill from the Australian Military History podcast.
Maps of the Battle
These maps are very useful for following the narrative of the battle described in the podcast episode.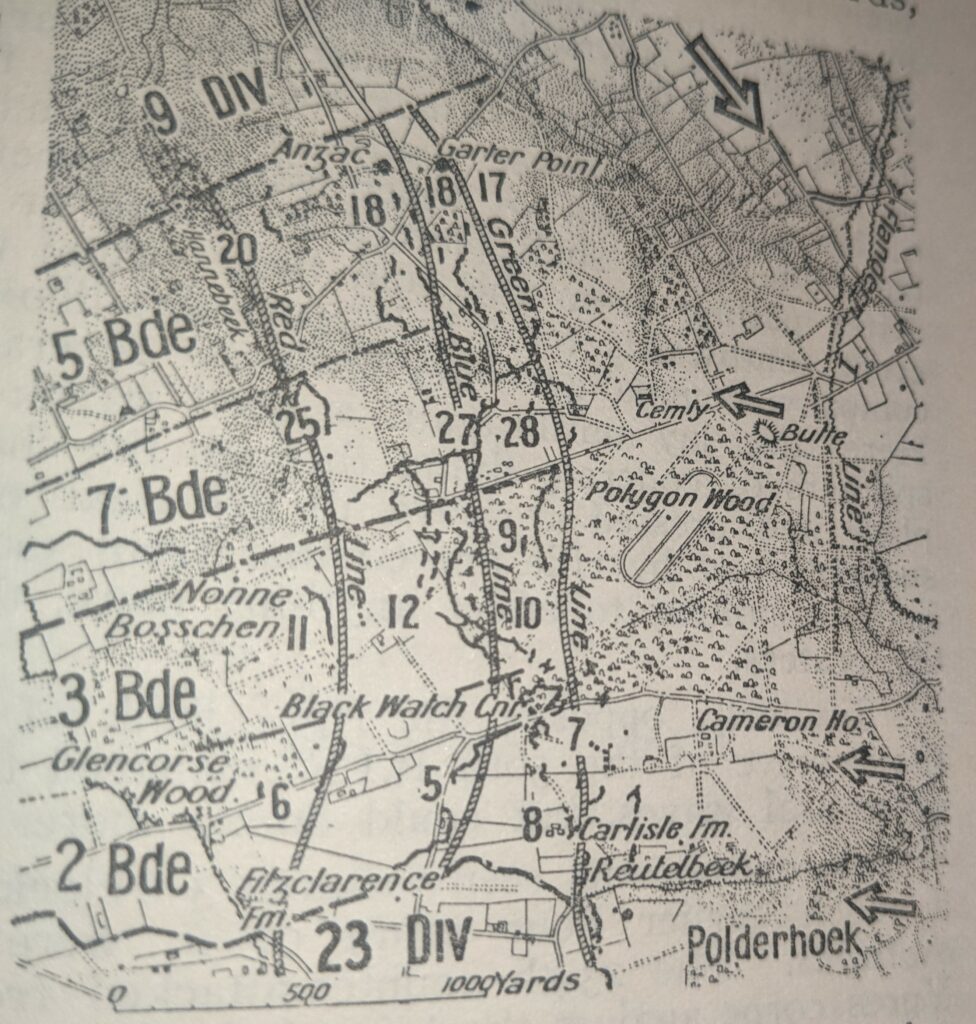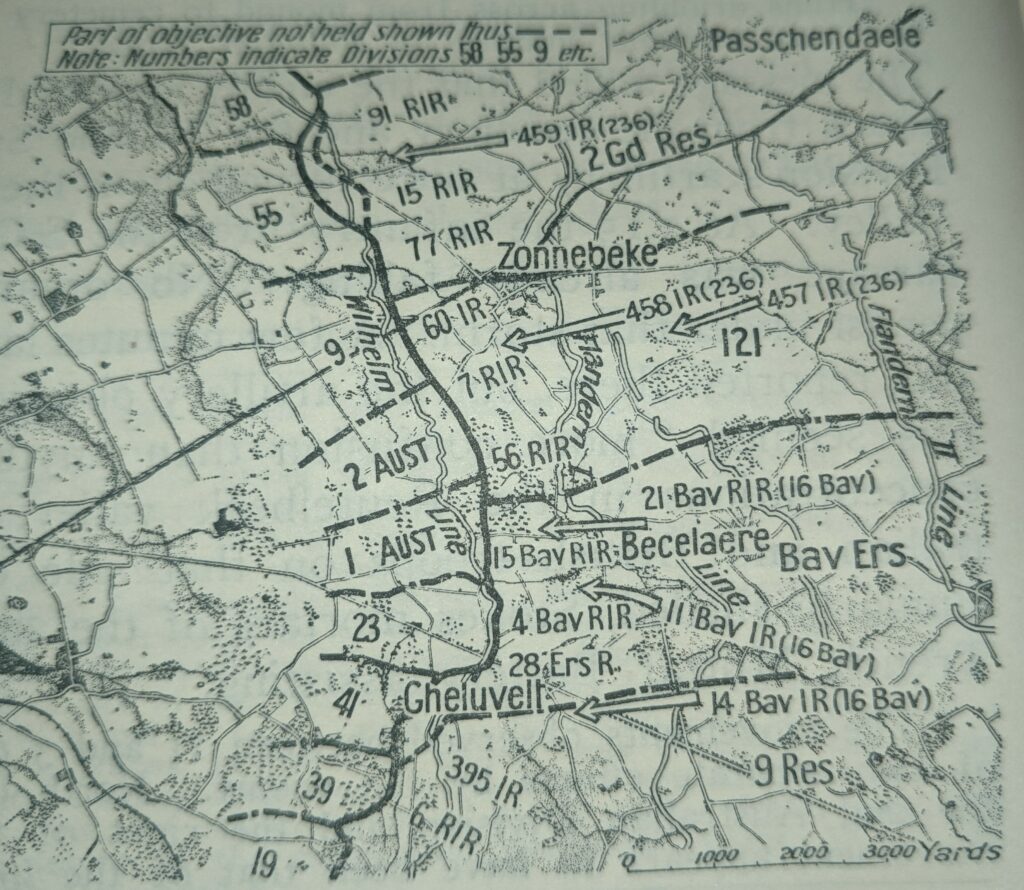 Images from the Battle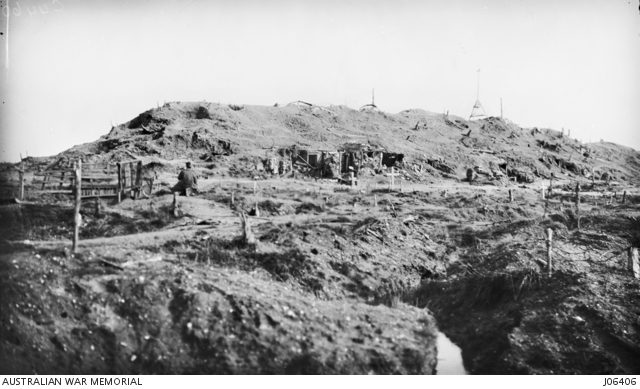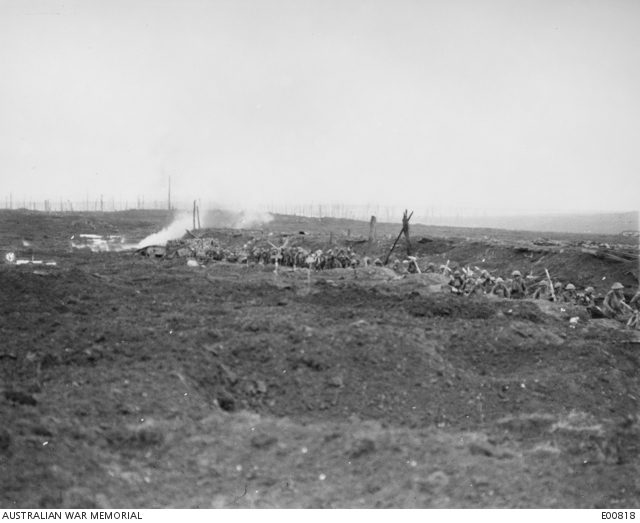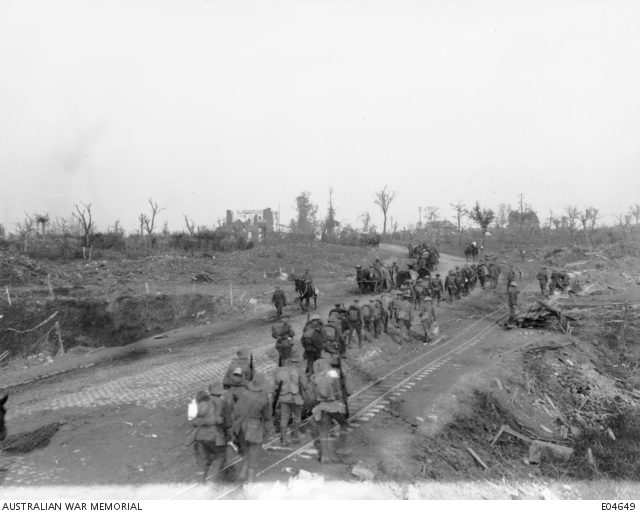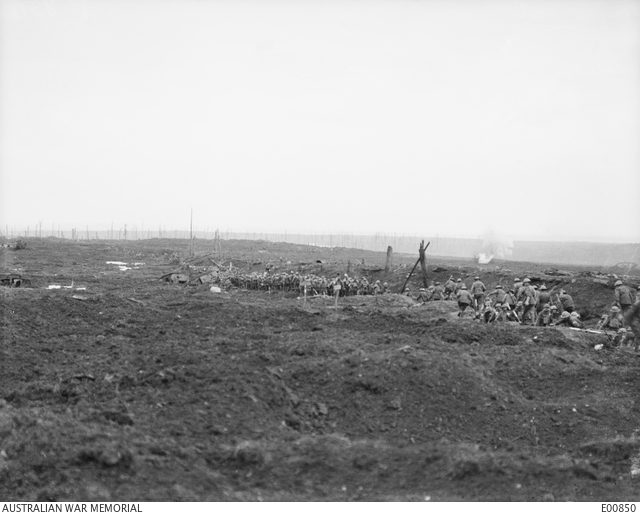 Other Articles you may like