Just before midnight on 7 December 1941, Flying Officer Peter Gibbes stepped off the train at Kota Bharu on the coast of northeast Malaya after a long, tiring journey up the peninsula from Singapore. Gibbes, an airline pilot in peacetime, had been newly posted to the Royal Australian Air Force's 1 Squadron, which in the ensuing hours would become the first Australian military unit to see action in the Pacific War.
This video vividly tells the story of Australia's first action of the Pacific war.
This excellent video was created by the Australian Military Aviation History Association. See more of their great videos and information here.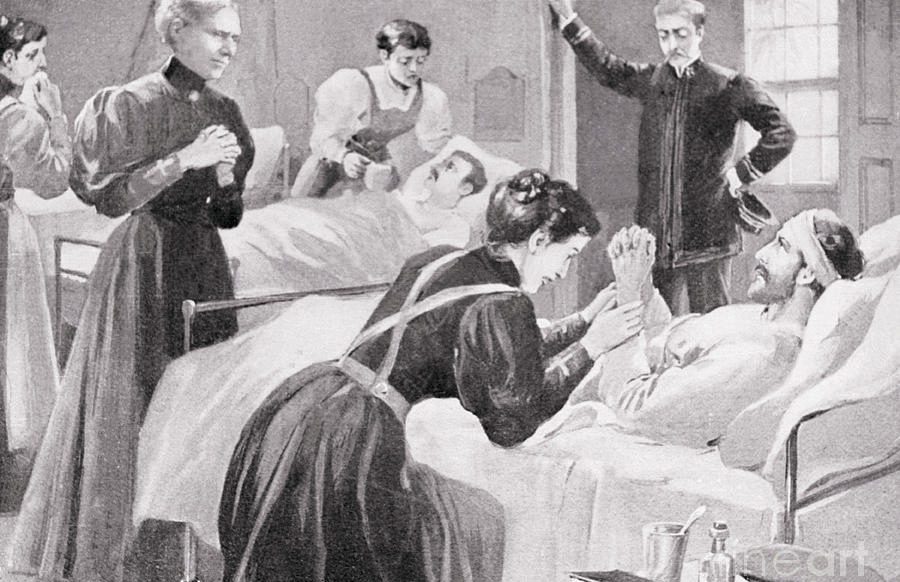 THE LIFE OF CLARA BARTON – VOLUME 2 – AUDIOBOOK By William E. Barton (1861 – 1930) Clarissa Harlowe Barton (December 25, 1821 – April 12, 1912) was a pioneering American nurse who founded the American Red Cross. She was a hospital nurse in the American Civil War, a teacher, and a patent clerk. Since nursing […]
Read More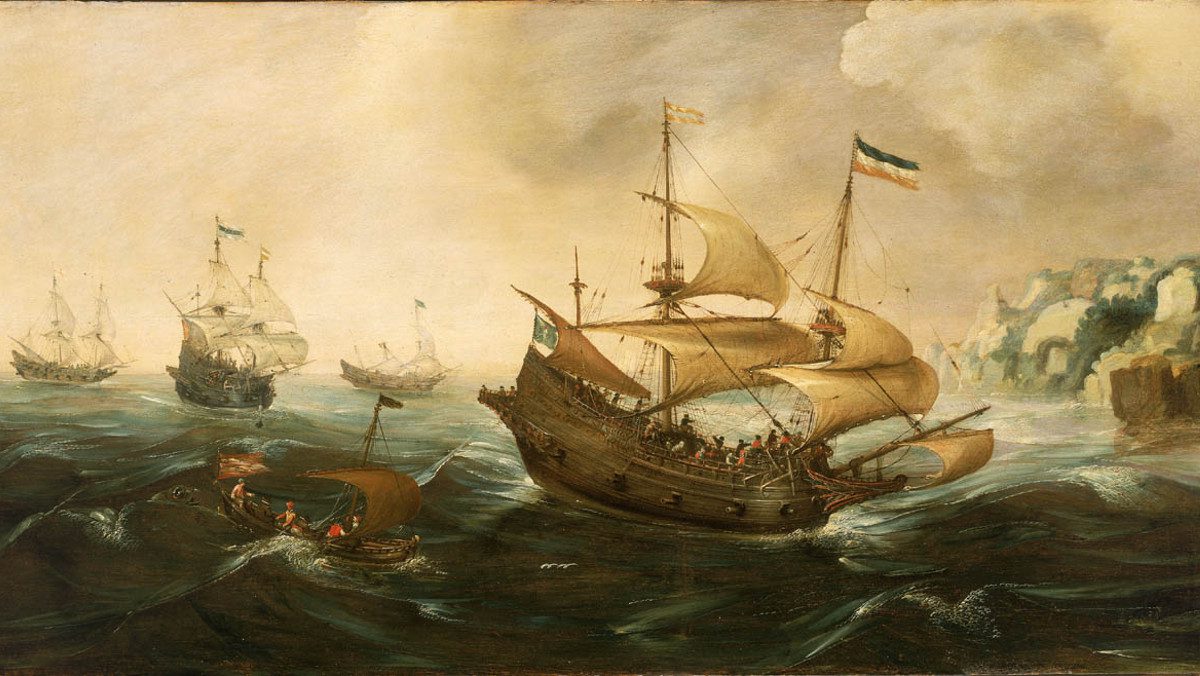 The Dutch colonial empire was a large collection of territories that spanned the globe from the Americas to Asia. It held together for about 400 hundred years and made its mother country a fortune, wealth that persists today. What was the reason that the Netherlands, a tiny country with very few natural resources, was able […]
Read More