These writers do a fantastic job of crafting interesting, accesssable articles about important aspects of history. Together with the History Guild volunteers they play a key role in our goal of improving historical literacy.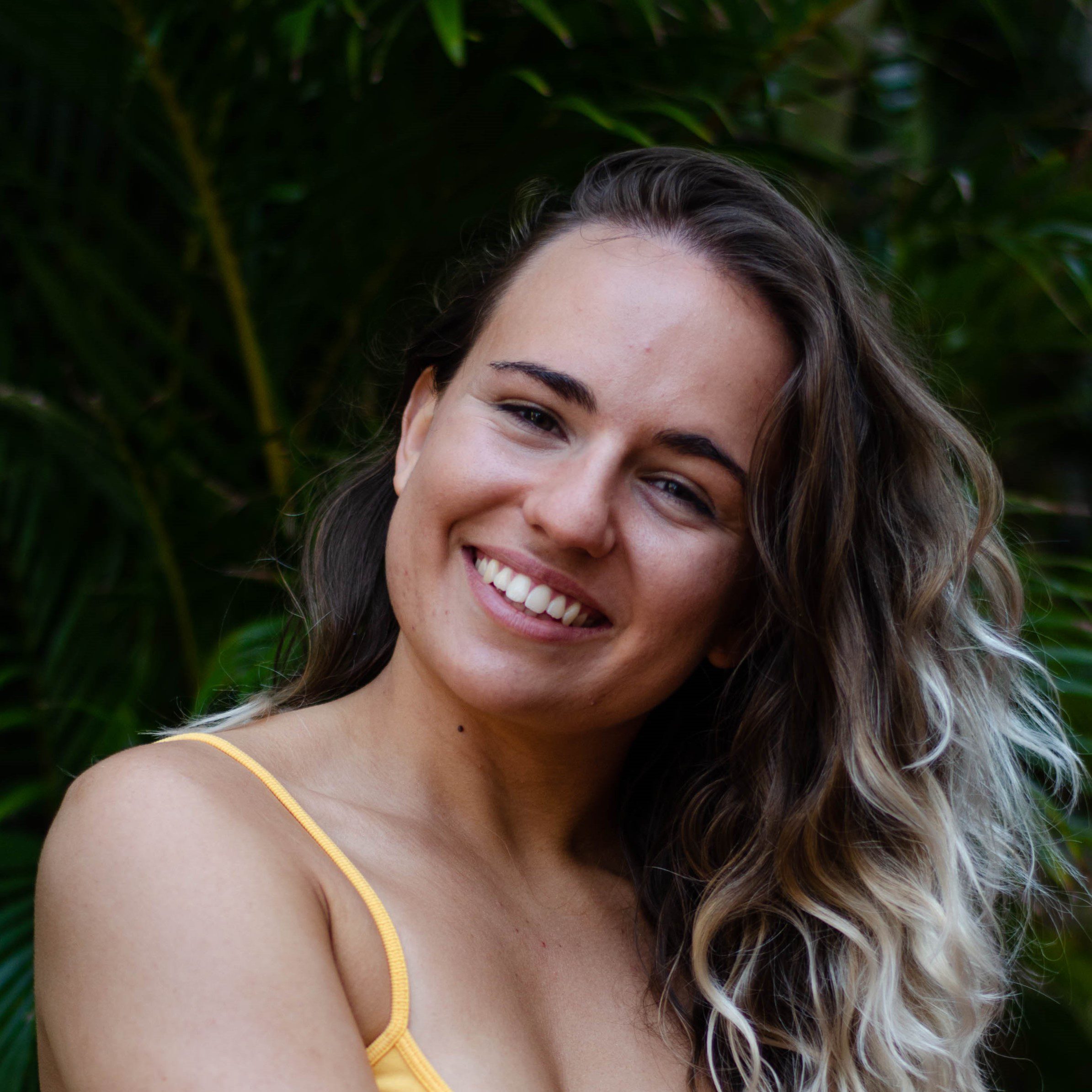 Madison Moulton
Madison Moulton is a freelance writer and editor with a degree in History and Political Science. While appreciating all things historical, her interests are centered around African history and historiography. Find out more or get in touch at madisonmoulton.com.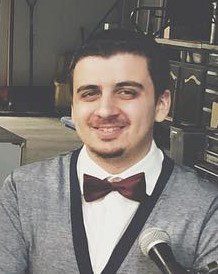 Michael Vecchio
Michael Vecchio is a critic and essayist based in Canada; a graduate of the University of Alberta, he is a lifelong follower of historical, political, and current affairs, and all the happenings in the world of cinema. Follow him on Twitter @maestromichael2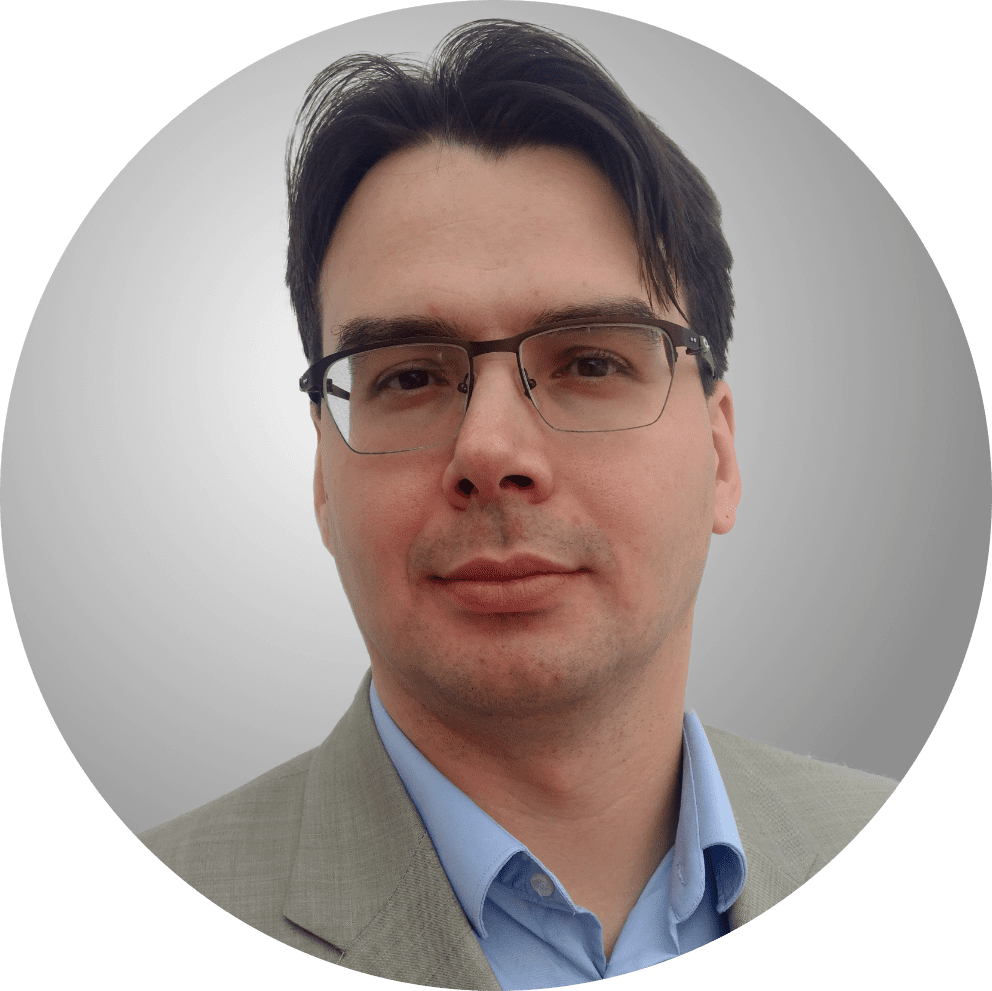 Fergus O'Sullivan
Fergus O'Sullivan is a freelance journalist and writer with a life-long obsession with history, fueled by the gift of a historical atlas at age seven. He spent nights awake poring over the thing, and the choice to study for a BA in history was pretty much made then. At university, Fergus studied all manner of times and places, but specialized in genocide studies and the history of the Near and Middle East. He now contributes to The History Guild not only to indulge his own fascination with times and events past, but also hopefully kindle the flame in others.
Check out his full portfolio on his personal website.
Are you passionate about history and it's place in the world? Would you like to write intersting articles about important aspects of history? Get in touch using the form below.