History Guild publishes articles that provide interesting insights into history. We cover all aspects of history, from around the world and across time.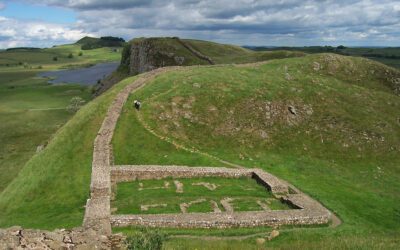 Reading time: 6 minutes
Our knowledge about the people who lived in Roman Britain has undergone a sea change over the past decade. New research has rubbished our perception of it as a region inhabited solely by white Europeans. Roman Britain was actually a highly multicultural society which included newcomers and locals with black African ancestry and dual heritage, as well as people from the Middle East.
read more