History Guild publishes articles that provide interesting insights into history. We cover all aspects of history, from around the world and across time.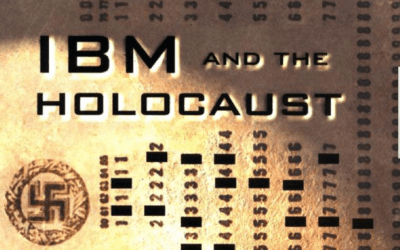 Reading time: 13 minutes
In August 1943, a timber merchant from Bendzin, Poland, arrived at Auschwitz. He was among a group of 400 inmates, mostly Jews. First, a doctor examined him briefly to determine his fitness for work. His physical information was noted on a medical record. Second, his full prisoner registration was completed with all personal details. Third, his name was checked against the indices of the Political Section to see if he would be subjected to special punishment. Finally, he was registered in the Labor Assignment Office and assigned a characteristic five-digit IBM Hollerith number, 44673.
read more