History Guild publishes articles that provide interesting insights into history. We cover all aspects of history, from around the world and across time.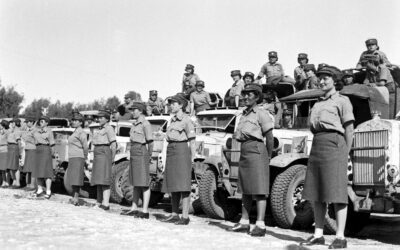 Reading time: 8 minutes
As the women's branch of the British Army during the Second World War, the Auxiliary Territorial Service (ATS) was formed in 1938. Women serving in the ATS were tasked with the ultimate aim of 'freeing up' men for combatant roles on the front line.
read more