Reading time: 5 minutes
Most history enthusiasts will eye the release of a new film on a historical topic somewhat sceptically, thinking 'will they get it right?' Here are some that did!
READ PARTS ONE, TWO, and THREE
By Michael Vecchio
UNITED 93 (2006)- DIR. PAUL GREENGRASS
Renowned for his realistic, historically authentic, and hard hitting dramas like Captain Phillips and Bloody Sunday, director Paul Greengrass painfully and emotionally brought the terror of the September 11 terrorist attacks to theatre goers. Released just five years after the tragic events, United 93 dramatizes the fate of one of the four hijacked planes, presenting its narrative in real-time. This further gives viewers a sense of realism and distress.
Starring relatively unknown actors (adding to the film's documentary feeling), United 93 poignantly and terrifyingly recreates the ordeal of the passengers, many of whom bravely fought back against their hijackers. Eventually the plane would crash into a field in Pennsylvania, rather than its intended target of the US Capitol Building. Chillingly dramatising the phone calls made by passengers while still on board, as well as the ominous messages from the terrorists, United 93 is not so much a film as a glimpse into 90 minutes of real life terror. A moving and devastating experience, the memory of the innocent lives lost to a grotesque evil frames this most upsetting, intense, and important work of cinema.
READ MORE: UNITED AIRLINES FLIGHT 93
GOODFELLAS (1990)- DIR. MARTIN SCORSESE
Widely considered one of the greatest films ever made in any genre, Martin Scorsese's masterpiece Goodfellas works brilliantly not only as a crime film but as a most fascinating portrait of the corruption of power and wealth. Based on the real life story of mobster Henry Hill and his involvement in the Lucchese crime family over three decades, Goodfellas gives viewers a most glamourous, decadent, and ultimately perverse view of life in the Italian-American Mafia. Featuring stunning performances from Robert De Niro, Ray Liotta, and Joe Pesci (who would win the Academy Award for Best Supporting Actor), the film was also selected for preservation in the Library of Congress.
At times comical, violent, and distressing, Goodfellas is always gripping and sheds an incisive light on the goings on of the Mob particularly in the 1970s. Furthermore the film helped deconstruct romantic notions of Mafia life, that became quite prevalent especially after The Godfather films. For this Goodfellas remains a truly important work of film that simultaneously entertains, revolts, and informs its audience through a striking realist lens.
READ MORE: THE MAFIA, THE GODFATHER, AND THE HOLLYWOOD ROMANCE
HIDDEN FIGURES (2016)- DIR. THEODORE MELFI
As the Space Race continued to dominate relations between the Soviet Union and the United States in the 1960s, domestic social and racial problems continued to divide American society. Thus director Theodore Melfi's Hidden Figures serves as more than just an examination of American scientific breakthroughs but of the hard long path to achieve true civil rights for all. Based on the NASA preparations to send astronaut John Glenn into space in 1962, the film simultaneously chronicles the struggle of a team of Black engineers and mathematicians who continued to face Jim Crow segregation. In particular the film profiles Katherine Johnson (who died in 2020 at age 102), Mary Jackson and Dorothy Vaughn, who despite their brilliant mathematical calculations were still forced to use separate bathrooms, drink from different fountains, and who were constantly discriminated against and humiliated.
In the face of great adversity, these "Hidden Figures", proved to indeed be indispensable members of NASA's Space Task Force, and their immeasurable contributions helped the advancement of space travel in countless ways. Inspiring and emotional, Hidden Figures celebrates both the greatness of the human mind and the sometimes shallow and wicked depths of its soul. As a celebration of ingenious scientific innovation and a reminder of the painful history of racial segregation, this film rightfully earned nominations for Best Picture and Adapted Screenplay at the Academy Awards.
READ MORE: KATHERINE JOHNSON, MATHEMATICIAN BROKE BARRIERS AT NASA
ARGO (2012)-DIR. BEN AFFLECK
Set against the backdrop of the 1979 Iranian Revolution, Argo recounts the true story of the top secret mission between the Canadian government and the CIA to rescue six American embassy workers. When Islamists stormed the American Embassy in November 1979 taking 66 staff hostage, six escaped to the home of the Canadian Ambassador to Iran. During the protracted Iranian Hostage Crisis that lasted until 1981, diplomatic relations between America and Iran were permanently damaged.
With the help of the Canadian Ambassador Ken Taylor, CIA officer Tony Mendez, Hollywood insiders, and the financing of both the Canadian and American governments, a plan was made to rescue the six escaped embassy workers. Thus the mission known as the "Canadian Caper" was undertaken, where Mendez would help lead the six out of Iran, posing as a film crew for a fictional science-fiction movie called "Argo". In director Ben Affleck's retelling of this previously classified event, a tense, informative, and ultimately thrilling viewing experience is offered, shedding light on a pivotal moment of 20th century Middle East history. Winner of the Academy Award for Best Picture, Argo creates tension and suspense even for a historic film where the outcome is well known.
42 (2013)- DIR. BRIAN HELGELAND
In any field there are always exceptional individuals who more than others truly define what it means to be an icon. Jackie Robinson (1919-1972) was one such person, whose incredible athletic abilities not only changed the game of baseball, but whose moral convictions of non-violence profoundly shaped the relationship between professional sports and racism. The first Black player to play in Major League Baseball, Robinson's drafting by the Brooklyn Dodgers in 1947 broke the sport's colour barrier, opening the door for players of all races and ethnicities.
READ MORE: THE GREAT INFLUENCE OF JACKIE ROBINSON
Starring the late Chadwick Boseman, 42 emotionally chronicles Robinson's personal struggles to prove his basic human value in the face of rampant discrimination. Both a personal tale of one man's quest for justice and recognition, and a larger commentary on the pervasive effects of segregation in the United States, 42 reminds viewers that social progress is a continuous struggle. In addition the film showcases an eclectic cast of baseball players and their various reactions to Robinson's presence in the Major League. From support to outright disgust, the gamut of personalities further solidifies Jackie Robinson's personal experiences and daily struggles for acceptance.
Podcast episodes about these historical movies
Article you may also like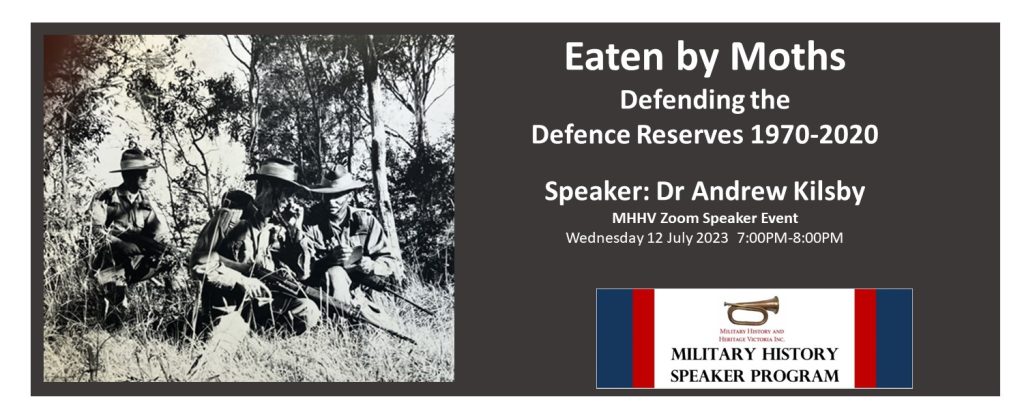 Wednesday 12 July 2023 7:00PM-8:00PM (Australian Eastern Standard Time) via Zoom
Speaker: Dr Andrew Kilsby
Part-time service with the militia and then reserves has been a long and honourable tradition in Australia, often closely connecting local communities with the defence of Australia itself. The evolution of the Army, Navy and Air Force Reserves has seen a huge number of changes, not always for the better, especially since World War Two.
Read More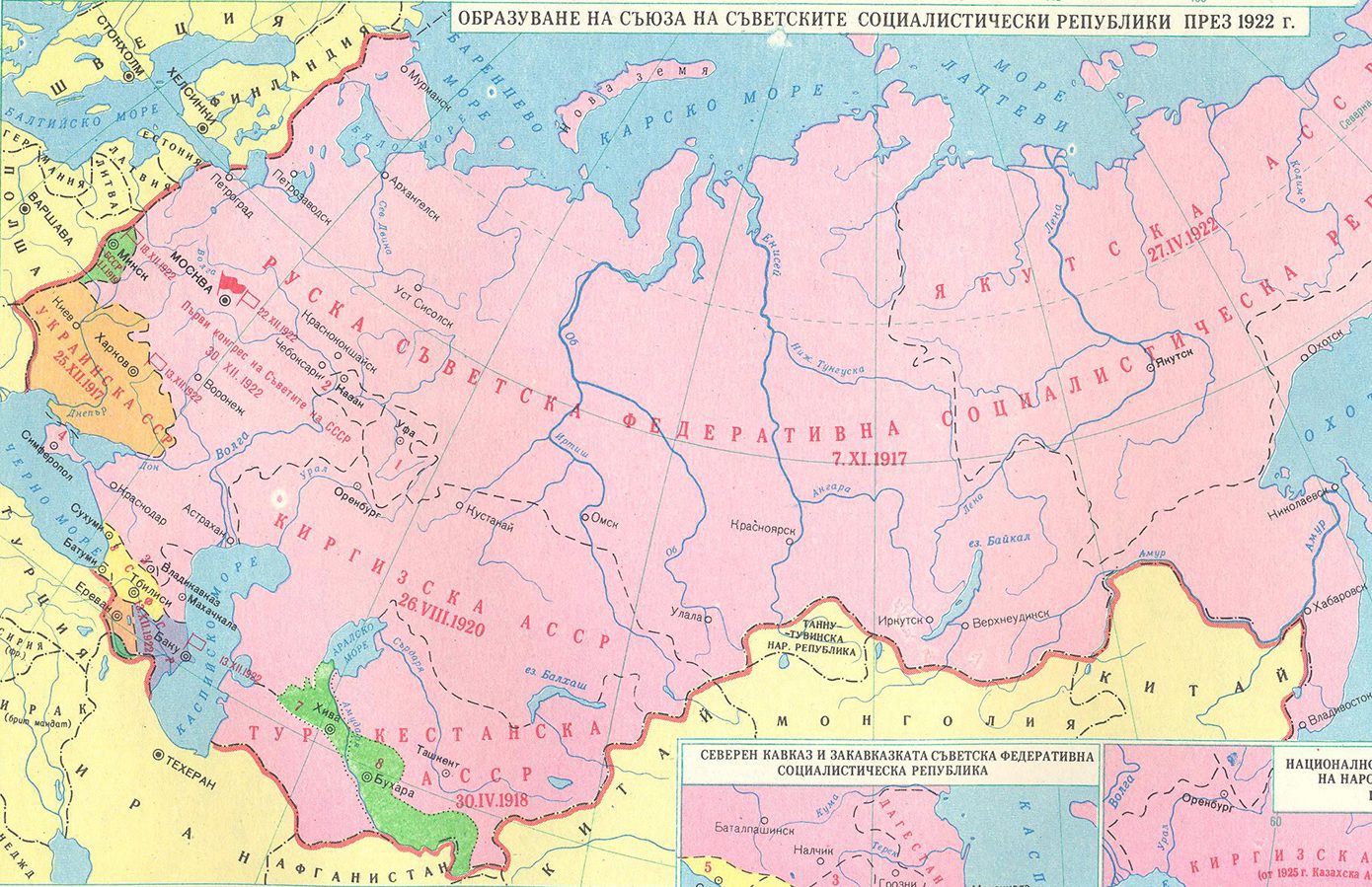 1. When was the USSR formed?
Try the full 10 question quiz.
Read More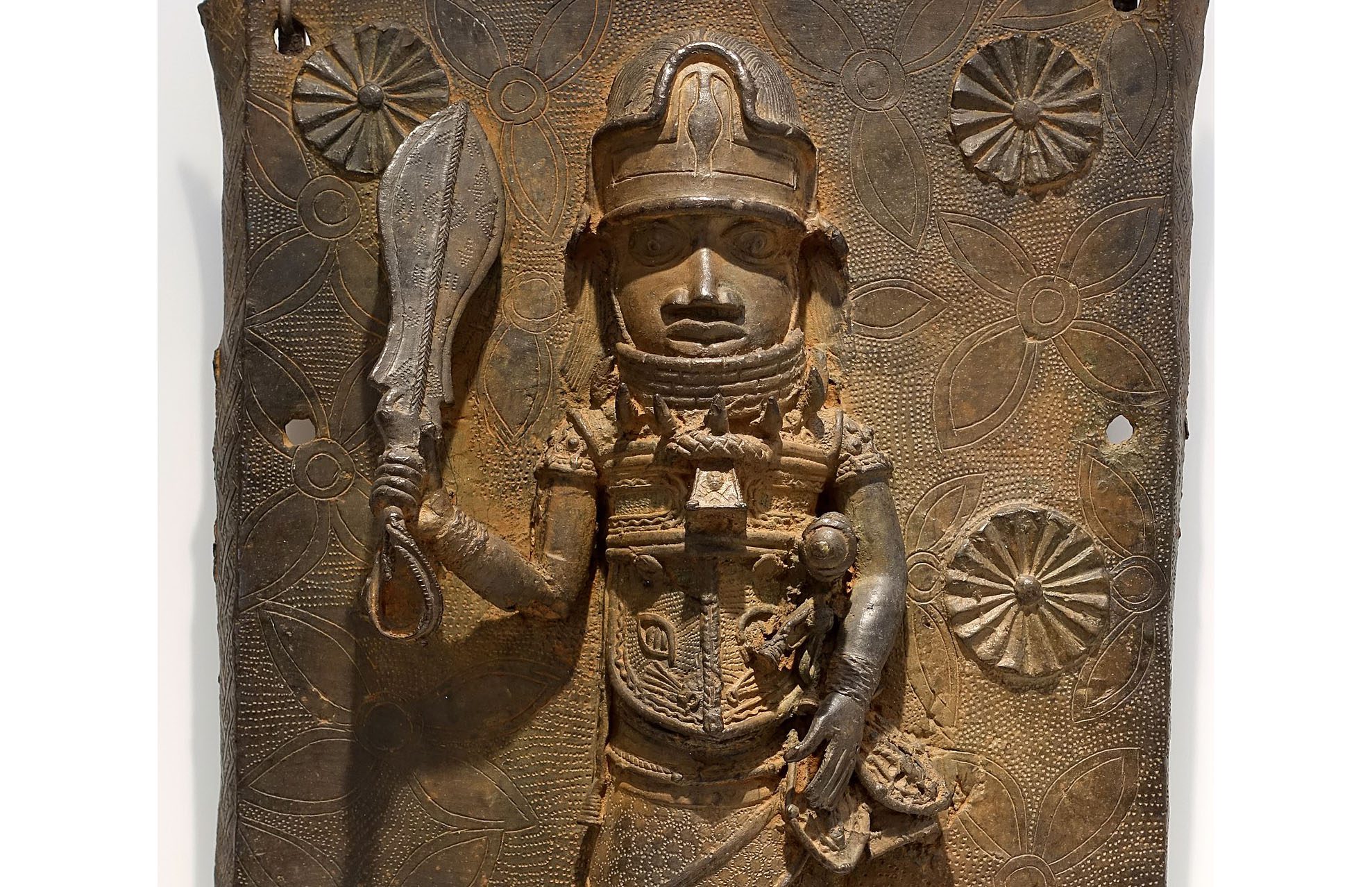 History Guild General History Quiz 77See how your history knowledge stacks up! Want to know more about any of the questions? Once you've finished the quiz click here to learn more. Have an idea for a question? Suggest it here and we'll include it in a future quiz! The stories behind the questions 1. The […]
Read More