An Australian Staff Officer who served his nation for 54 years from 1912 to 1966. Robert Nimmo was in the second intake to the newly raised Royal Australian Military College Duntroon when it was founded in 1912, and went on to serve in combat and staff roles in the Australian Light Horse Regiment through Gallipoli and the Desert Campaign. Staying in the military during the significant downsizing of the Army and the Great Depression.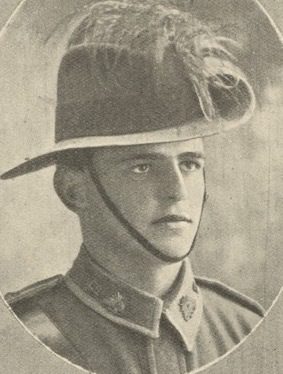 He was a cavalry officer at the start of the Second World War. He worked to develop armoured warfare in Australia before operating once more in Staff positions at the Regiment, Division, Corps and Army levels during the Second World War. He would go on to be the commander of the Australian contribution to the British Commonwealth Occupation Force, and gained service number 1/1 in Australia's Interim Army, the precursor to the Modern Australian Army.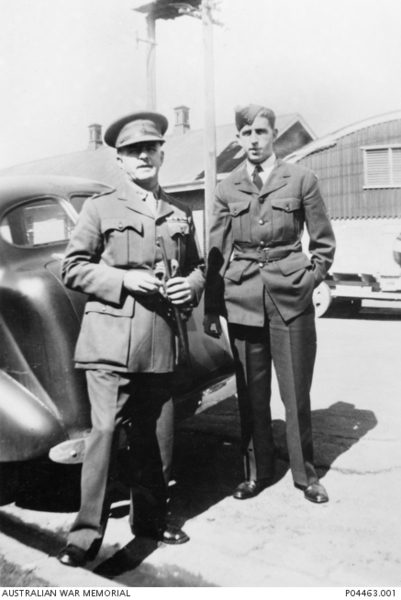 Despite serving in both World Wars, his greatest contribution would be the 15 years he would serve as the Military Commander of the United Nations Military Observer Group in India and Pakistan, and in doing so would become the longest-serving UN Peacekeeper Commander, and the First Australian to command a UN mission.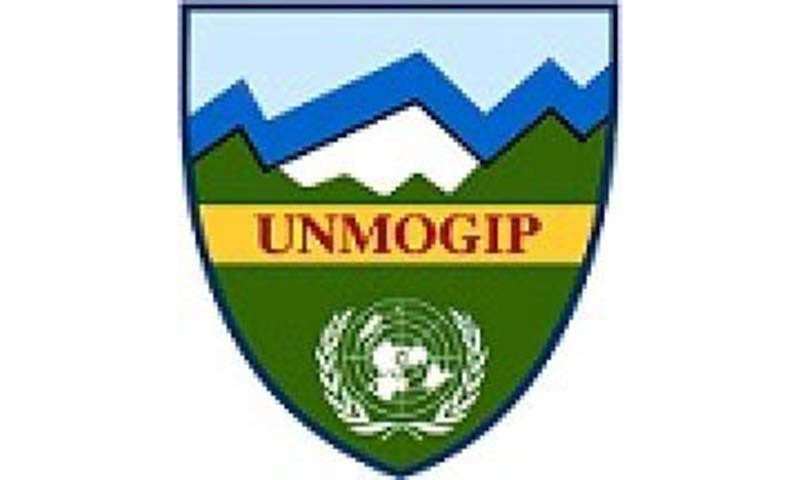 Only Death would bring an end to his service and he is the oldest eligible person to be included on the Australian War Memorial's Roll of Honour.
This podcast episode is by Ross Manuel from the excellent I Was Only Doing My Job: Australian Military History podcast. This podcast series tells the stories of Australia's Military History through the individual stories of those who served; where they grew up, what they did, and invariably what happened to them. Ross is working with History Guild to ensure these stories reach a wide audience.
Listen to the podcast
Articles you may also like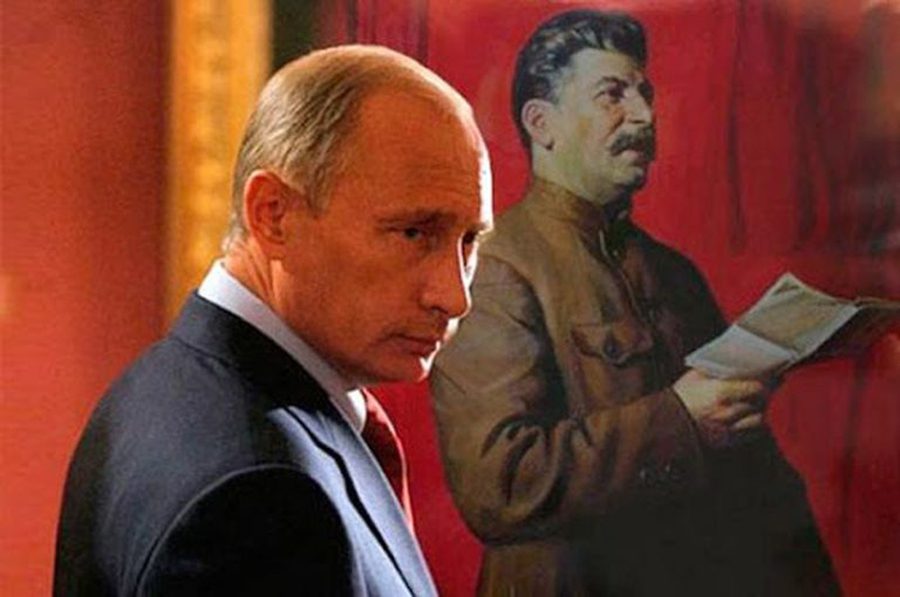 Reading time: 8 minutes
From Russian Constitutional Court chairman Valery Zorkin, to former Russian culture minister Vladimir Medinsky, to presidential adviser Yuri Kovlachuk, amateur history is everywhere in the Russian government today. This is not an accident but a deliberate way to build official state ideology in Russia. For instance, in a recent interview discussing Russia's invasion of Ukraine, the deputy secretary of the Russian Security Council, Oleg Khramov, said that the West is trying "to stop the course of history" by "blinding" many Ukrainians to the historical truth of their shared civilizational identity with Russia.
Read More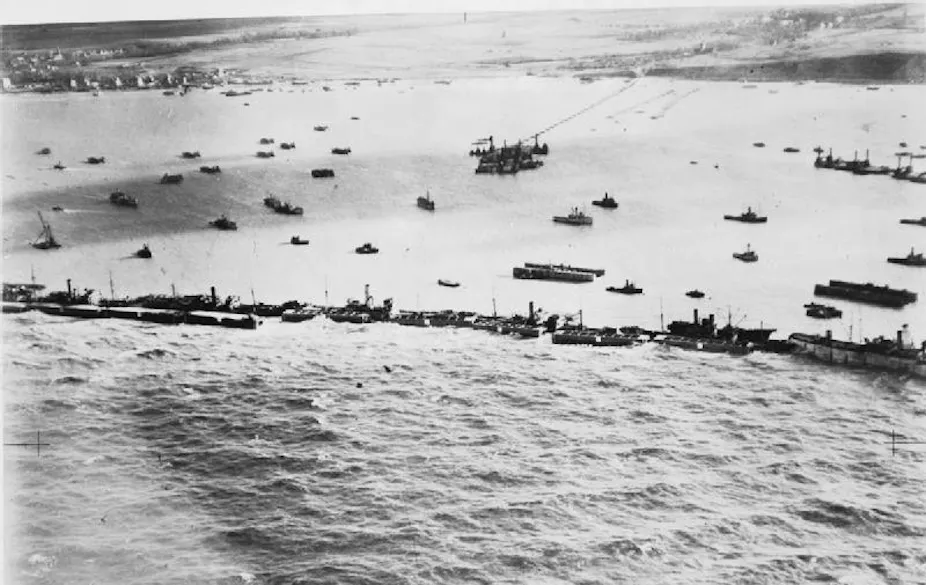 Reading time: 4 minutes
When Allied troops stormed the beaches at Normandy, France on June 6, 1944 – a bold invasion of Nazi-held territory that helped tip the balance of World War II – they were using a remarkable and entirely untested technology: artificial ports.
To stage what was then the largest seaborne assault in history, the American, British and Canadian armies needed to get at least 150,000 soldiers, military personnel and all their equipment ashore on day one of the invasion.
Read More