While serving within the Royal Australian Navy as a Signals Officer, Captain Hector MacDonald Laws Waller served with distinction aboard several warships of the Royal Australian Navy and Royal Navy during both the First World War and the Second World War. Having graduated from the fledgling Royal Australian Naval College during the First World War, his posting would be to the Royal Navy Battleship HMS Agincourt, and would predominately perform escort duties for the duration of the war.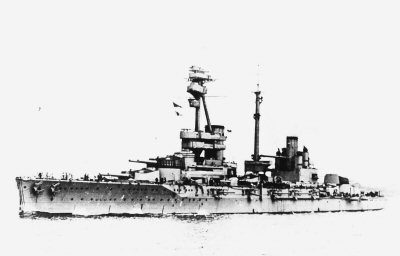 As a career sailor, he would progress through the ranks until he was in command of the 19th Destroyer Division at the start of the Second World War. He would be in direct command two vessels during the Second World war, the Destroyer HMAS Stuart where he led the 'Scrap Iron Flotilla' and the Cruiser HMAS Perth.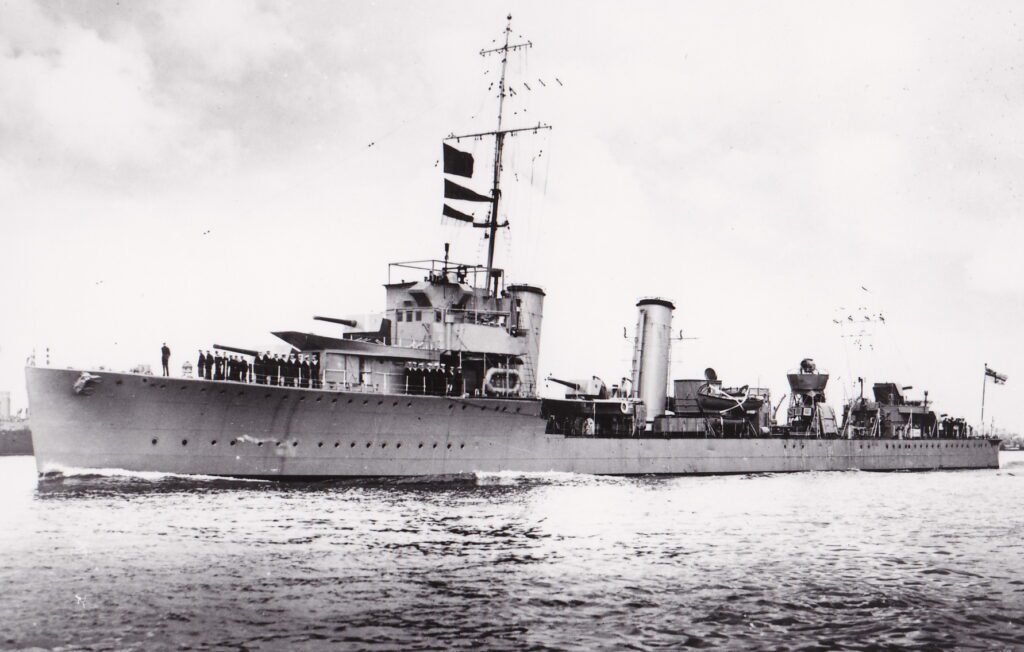 He would go down with the HMAS Perth when it was sunk during the one-sided Battle of Sunda Strait alongside 356 fellow personnel of the HMAS Perth.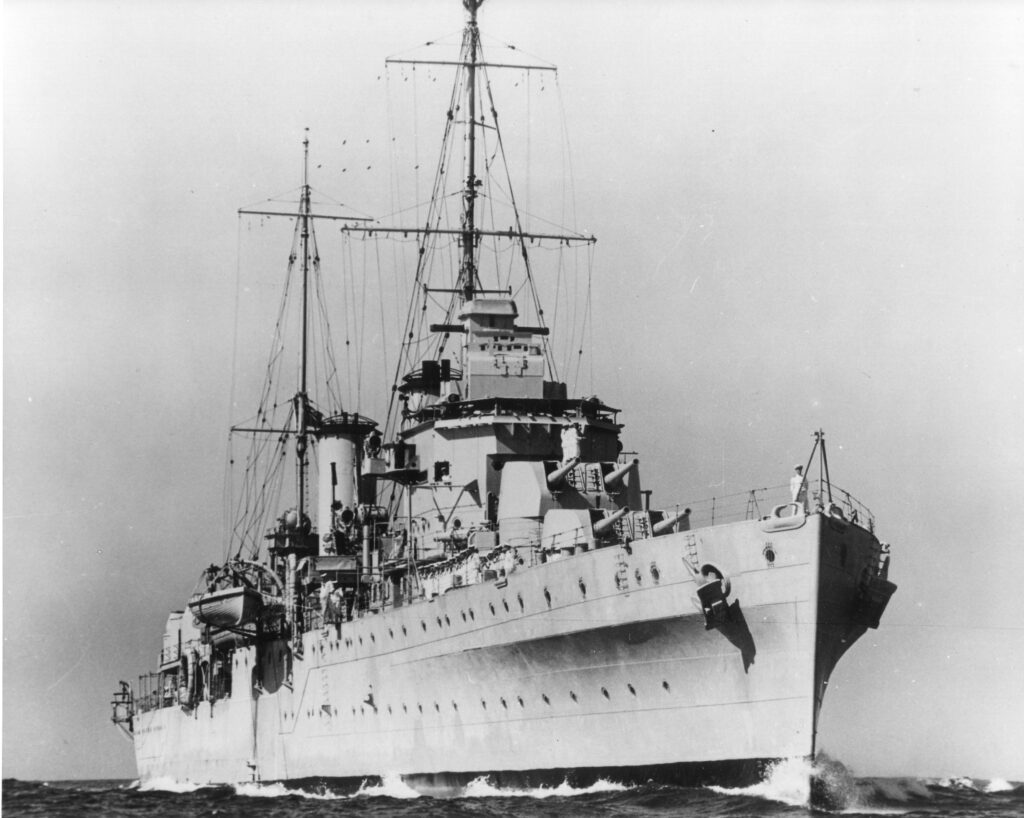 This podcast episode is by Ross Manuel from the excellent I Was Only Doing My Job: Australian Military History podcast. This podcast series tells the stories of Australia's Military History through the individual stories of those who served; where they grew up, what they did, and invariably what happened to them. Ross is working with History Guild to ensure these stories reach a wide audience.
Listen to the Podcast Episode
Articles you may also like