Ruin Ridge – Podcast
During the 1st Battle of El Alamein the 9th Australian Division was tasked with the capture of Ruin Ridge. Despite heavy fighting during the opening stages they achieved some of their objectives, but their successes obliged General Rommel to divert large numbers of troops to contain the Australian advance. The fighting then became desperate, leading to heavy casualties and the near decimation of one battalion.
This podcast episode by Warwick O'Neill from the Australian Military History podcast was commissioned by History Guild as part of our project examining Australian's who served in the Mediterranean theatre of WW2.
Maps of the Battle
These maps are very useful for following the narrative of the battle described in the podcast episode.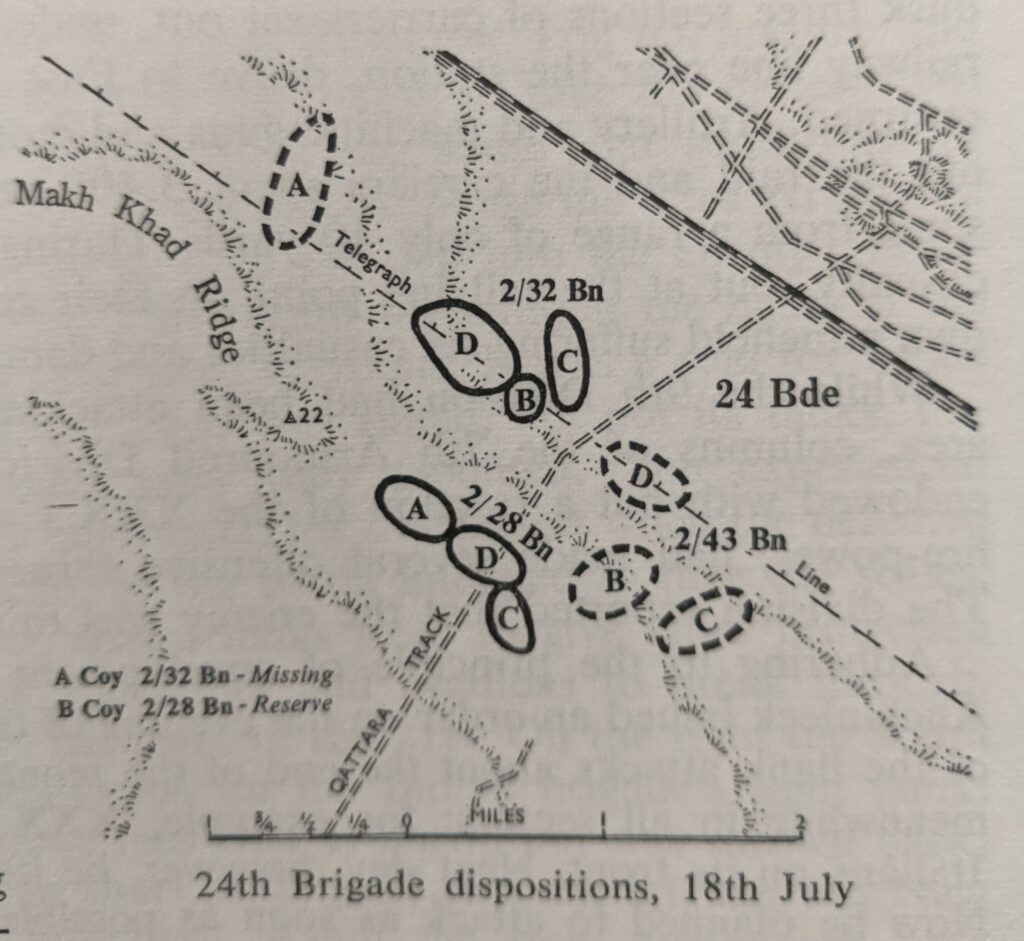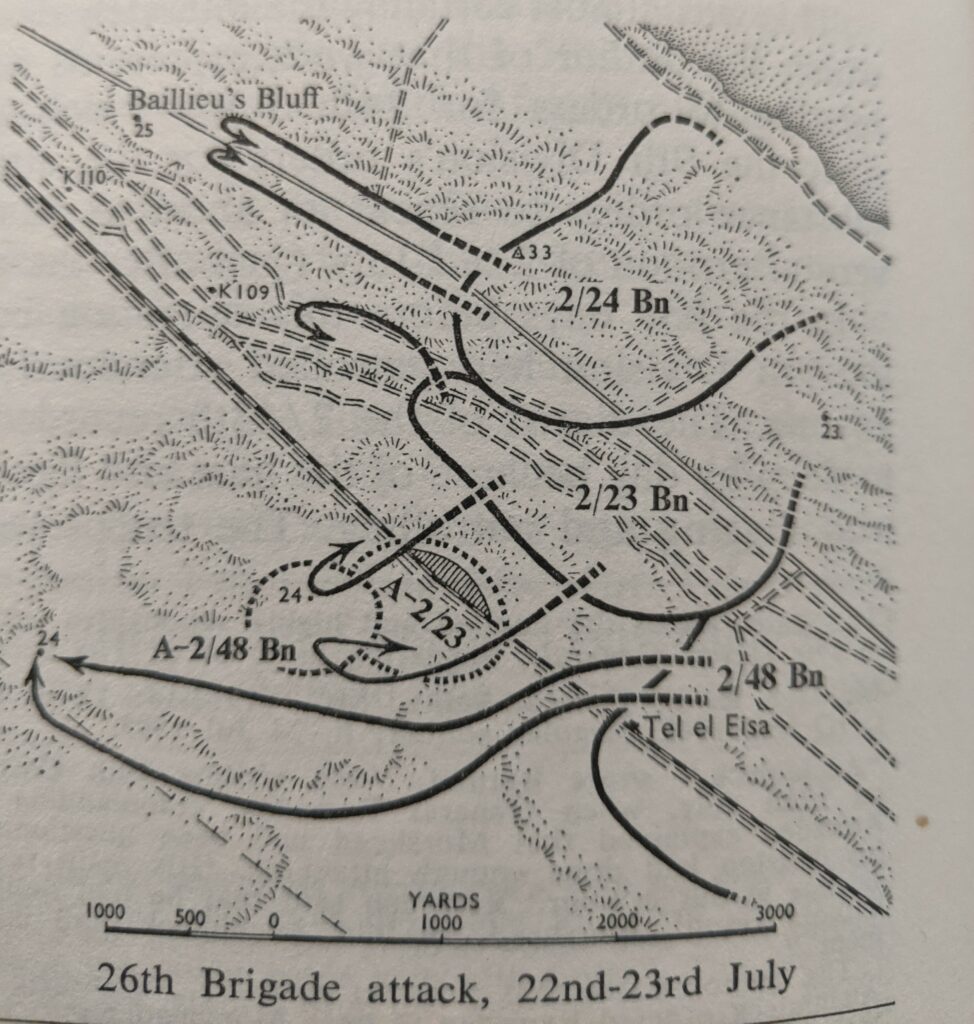 This project commemorating the service by Victorians in the Mediterranean theatre of WW2 was supported by the Victorian Government and the Victorian Veterans Council. Sign up to the newsletter at the bottom of the page to be notified when the next article in this project is released.

Other Articles you may like