Project '44: Australia and future of Project '44
Reading time: 12 minutes
The contribution of many countries to World War Two is often overshadowed by those of the major powers. The war was, in many ways, dominated by the United States, Soviet Union, Germany, Japan and the United Kingdom, but the sacrifices and involvement of others were critical and impactful.
By Luke Sypkes and Nathan Kehler
Project '44 was founded to highlight the role of one such underappreciated country – Canada. Project '44 undertook an unprecedented project to map Canadian forces as they advanced across North-West Europe and Italy between 1944-45. This visual and data driven approach has provided incredible insights and opened new avenues of historical analysis. But this is just the first step, and its potential for expansion is huge.
Project '44 was launched in June of 2019 to commemorate the 1944 DDay landings in Normandy. In a first of its kind project, our team mapped out all the major fighting units of the First Canadian Army. Close to 100 different Canadian units were mapped along with their accompanying war diaries giving the public a unique perspective on the day-to-day operation of the war. Now the public was able to find out what happened on any given day of battle.
This was an important milestone. Before Project '44, people would have to search a multitude of places to try and discover a unit's war diary. And when found, context would be missing. Where was the unit on that day? What was the position of other friendly units, or the enemy units across the frontline? With the Project '44 web map, these questions were answered quickly and easily. Our team democratized this information and made it accessible.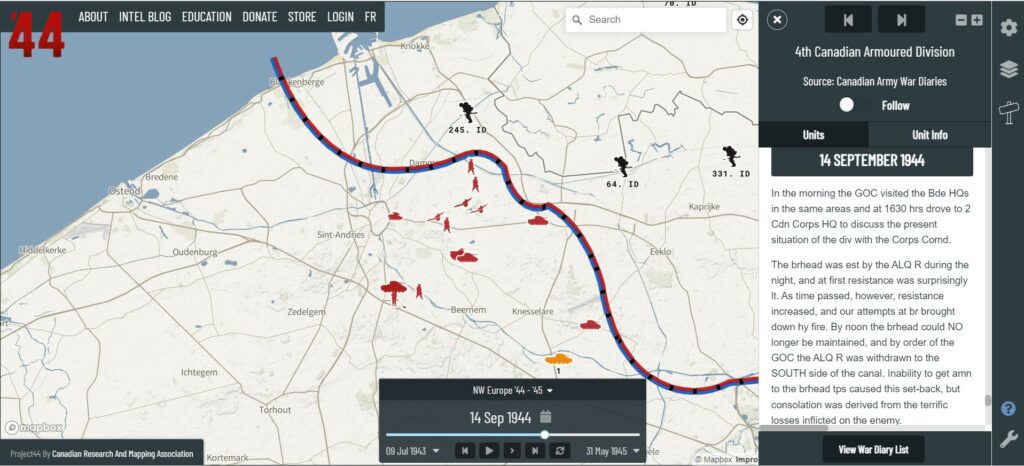 With the expansion of Project '44 web map covering the North West Europe Campaign and the Italian Campaign, our team had effectively mapped out the majority of the Canadian Army's involvement in the Second World War. This brought our team to an important junction: how do we keep growing the web map?
There are two important aspects to the future of Project '44. The first aspect is growing the Project web map to make it global in its ambitions, scalable so that it can grow with new data, and open to a large and growing community of contributors and volunteers. This is what our team is calling Project '44 2.0. We are currently in the planning phase, working with our Patrons and closest volunteers and collaborators to discuss what that will be.
The second important aspect for Project '44 is developing satellite teams that are nation-based. The core of Project '44 is based in Canada and focused on Canadian contributions and the overall war effort. It would be difficult for a Canadian team to tell a story that isn't Canadian, or to understand the nuances of another nation's contribution to the Second World War. That is why we are partnering with a team from Australia, who are experts in their nation's military history. An Australian team, working with Australian organizations, and Australian volunteers, to map out their contributions to the Second World War.
We hope that as we grow the Project, future satellite Project '44 teams will develop to work with our core team to grow the web map and to make the Second World War accessible to everyone. Knowing where history took place is a powerful tool.
Project '44 Australia
Like the founders of Project '44, we, a small group of amateur and professional Australian historians recognised that our country's contribution was not well understood domestically or internationally. Like Canada, Australia's military in World War Two is often downplayed as a 'British' or 'Empire' force, grossly simplifying their national identity and contribution. While Canada and Australia were part of the coalition of Allied countries, and many soldiers, sailors and airmen fought to defend the 'Mother Country', they were also fighting for their own countries and to continue the legacy of their famed fathers from World War One.
Members of our group have been studying Australia's role for over two decades and we began to explore how the data we had collected could be visualised. After some investigation, we were lucky enough to discover Project '44 and began discussing how we could work together. With North-West Europe and Italy mapped, Project '44 was already looking to move onto the North Africa campaign, where Australia played a significant role on the ground, in the air and on the sea, and it seemed a logical place for us to join forces.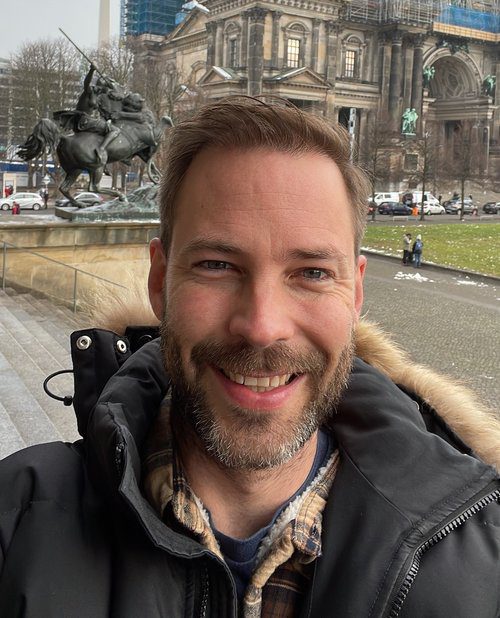 In the coming months, an Australian not-for-profit – Project '44 Australia – will be set up to manage the collection of the extensive data necessary to map our nation's forces involvement. We will begin building a community of volunteers to help in our efforts, which we expect will take many months. We will also be looking for volunteers with expertise in individual units and the North African campaign generally, as well as anyone who has some spare time to delve into unit diaries and history books.
History Guild is a keen supporter of Project '44 Australia. This has enormous potential to improve understanding of the contribution made by Australian servicemen and women during World War 2. If you are interested in volunteering as part of this important project please fill in the form here. You can also join the Project '44 discord server here.
Introduction to the Australian Army 1939 – 1945
By Graham McKenzie-Smith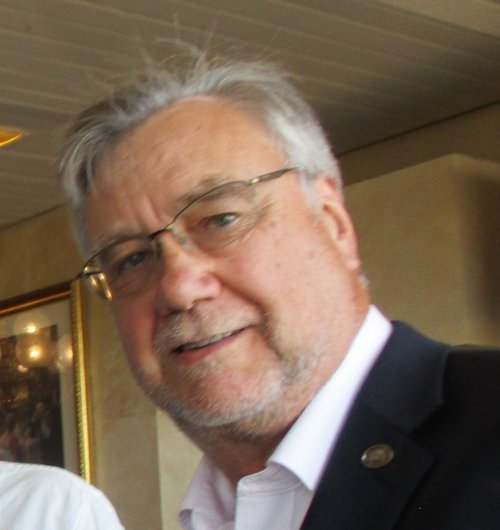 In 1939 the Australian Army had five infantry divisions (1st to 5th) and two cavalry (later motor) divisions (1st and 2nd) of part time militia and a corps of staff regulars. The Defence Act limited their deployment outside Australia. When war was declared a separate Australian Imperial Force (AIF) was raised for service overseas which grew to four infantry divisions (6th to 9th) and an armoured division (1st). Three of the divisions (6th, 7th and 9th) were deployed to the Middle East and played key roles in the Western Desert advance, the siege at Tobruk and the campaigns in Greece, Crete and Syria, as well as the defence and breakout at El Alamein. One division (8th) was deployed to Malaya where it was captured with the fall of Singapore, while the AIF's armoured division was still forming when Japan entered the war.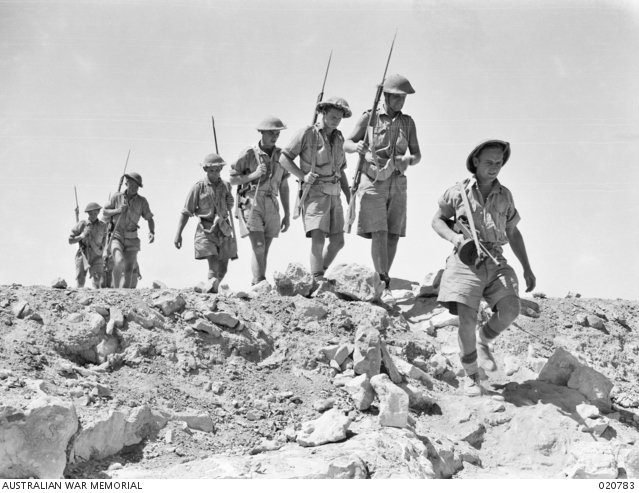 After Pearl Harbour the militia divisions were mobilized for the defence of Australia and the AIF divisions were withdrawn from the Middle East, with 7th Division arriving in March 1942 and 6th Division in August, but 9th Division remained until after El Alamein, returning in February 1943. A further three infantry divisions were formed in Australia (10th, 11th and 12th). Two US divisions also arrived in April/May 1942 to assist in the defence of Australia (32nd and 41st). The Japanese advanced south capturing Malaya, the Philippines, the Netherlands East Indies and the north coast of New Guinea.
By mid-1942 one division (5th) was defending the Townsville area of Queensland, while two were defending Brisbane and south-east Queensland. (3rd and 7th). The Newcastle/Sydney/Wollongong region of NSW was defended by three divisions (1st, 10th and 1st Motor). 1st Armoured Division was also forming in NSW. Two divisions (2nd Motor and 32nd US) were in Victoria and 41st US Division was in South Australia. Fremantle in Western Australia was defended by two divisions (2nd and 4th) and 12th Division defended Darwin.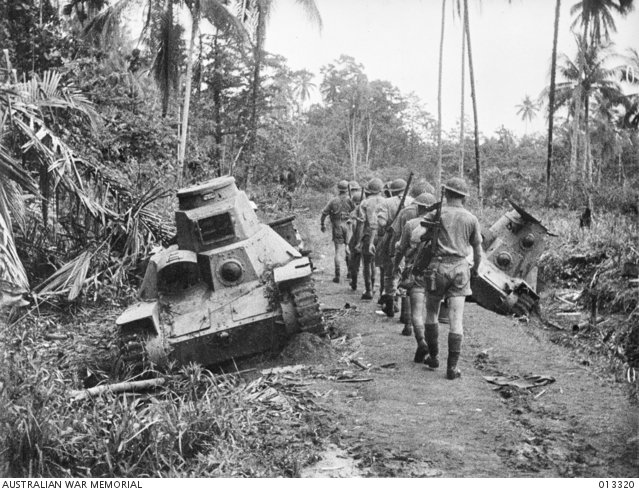 Brigades from the militia divisions were sent to Papua (the southern side of New Guinea) and those that became 11th Division inflicted the first land Japanese land defeat at Milne Bay in August 1942. As the Japanese endeavoured to capture Port Moresby by advancing across the Kokoda Trail they were met and turned back by troops of both 6th and 7th Divisions in September. Joined by US troops from 32nd Division the Japanese were cleared from the north Papuan beachheads by January 1943.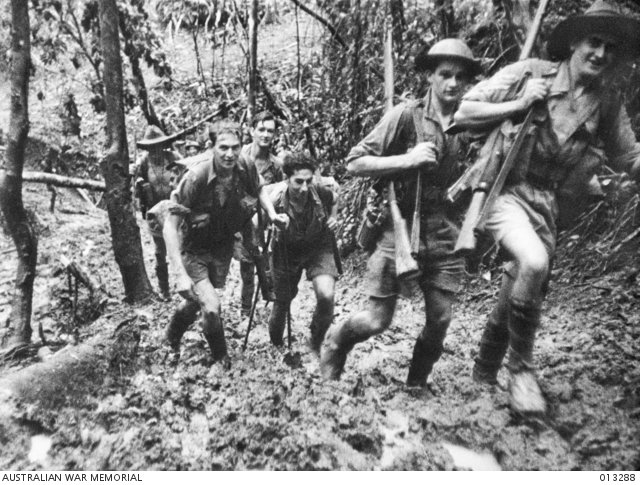 Units from 3rd Division stopped a Japanese advance towards the inland centre of Wau in January 1943 before they advanced back to the coast to take Salamaua in September. This advance masked an amphibious landing by 9th Division and an air landing operation by 7th Division which captured the port of Lae later that month. Then 9th Division landed around the coast at Finschhaven before they, and subsequently 5th Division, advanced along the coast. 7th Division took an inland path along the Markham and Ramu Rivers and after they were relieved by 11th Division the two advances met at Madang in April 1944.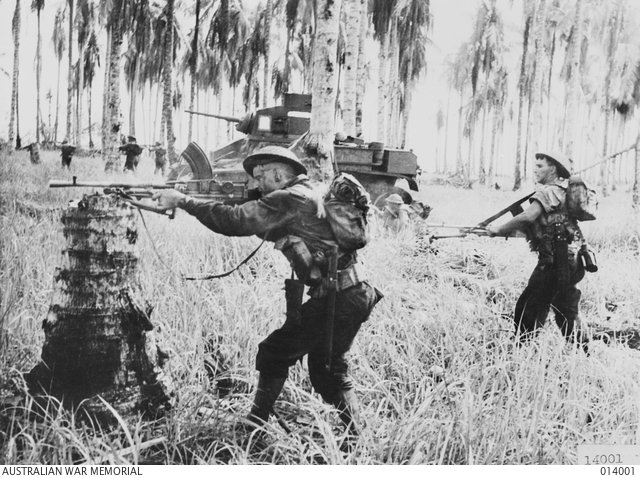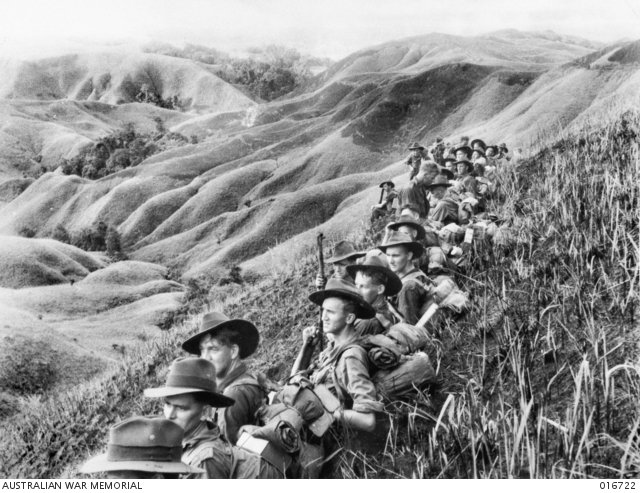 To release US units for McArthur's advance through the Philippines 6th Division took over at Aitape in November 1944 and by August 1945 had advanced to capture Wewak. 3rd Division relieved two US divisions at Torokina and by August were approaching the Japanese bases in north and south Bougainville. 5th Division landed in northern New Britain in November 1944 and by August had been replaced by 11th Division which was containing 100,000 Japanese to their major base at Rabaul. The final campaign for the AIF troops was the liberation of Borneo with 9th Division landing at Tarakan in May 1945 and Brunei Bay in June, while 7th Division landed at Balikpapan in July.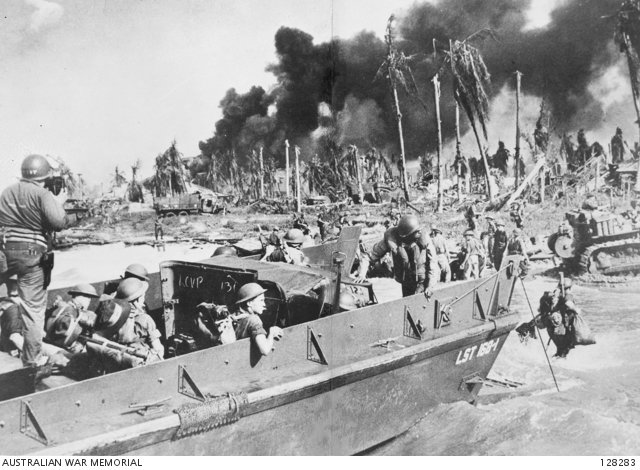 Between campaigns in New Guinea the divisions rested and trained in northern Queensland. In October 1942 the AIF armoured division and two motor divisions were reorganized as three light armoured divisions (1st, 2nd and 3rd) and deployed to Queensland, Victoria and WA, but as the direct threat to Australia reduced they were disbanded, along with 1st, 2nd, 4th and 10th infantry divisions. So by August 1945 7th and 9th Divisions were in Borneo, 6th Division at Wewak, 11th Division on New Britain, 3rd Division on Bougainville and although HQ of 5th Division was resting in Queensland, their brigades were in action with other divisions.
The Project '44 web map will be an excellent platform to allow a researcher to follow the movements of these Australian Army units throughout the war. There is a vast amount of material in the many unit war diaries at the Australian War Memorial in Canberra and many of these are online, with a program to have all digitized in the future. A great basis for the project exists in 'The Unit Guide' published in 2018 which gives a profile of all 5,700 units that made up the Australian Army, from the 1,000 strong infantry battalions to the 5 man dental units.
Articles you may also like