Japan's Pacific War – PODCAST
This podcast episode was commissioned by History Guild as part of our support of THE BLOODY BEACHHEADS: THE BATTLES OF GONA, BUNA AND SANANANDA – ONE DAY CONFERENCE. Angus Wallace, creator of the fantastic WW2 Podcast is joined by Peter Williams, author of Japan's Pacific War: Personal Accounts of the Emperor's Warriors.
This podcast examines the campaign in the Pacific and particularly the war in New Guinea through the eyes of the Japanese soldiers, sailors and airmen who fought in it. This provides a fascinating perspective that isn't widely known. Hearing from the Japanese combatants gives an insight into both the similarities to the experiences of the Allied forces in the Pacific, as well as the uniquely different Japanese experiences and perspectives.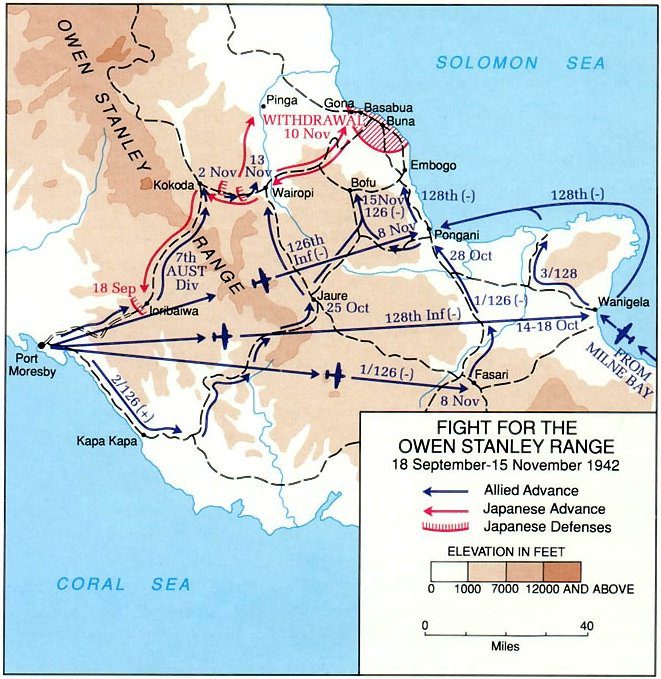 Want to know more? THE BATTLE OF THE BEACHHEADS – PODCAST
Articles you may also like